Our 30 YR rate today with no points is as low as 2.766%(2.766% APR).
WHY CHOOSE FILO MORTGAGE?
At Filo Mortgage, we are dedicated to providing you the lowest possible rate with an industry-leading, first-class experience by leveraging user-friendly technology and a transparent application process.
MORE ABOUT US
Around the Clock
We're here for you 7 days a week, 365 days a year.
Loan Options
Filo Mortgage has an expansive suite of mortgage programs.
Ease-of-Use
We make the entire process easy with our user-friendly technology
Low, Low Rates
Filo Mortgage offers some of the lowest rates available.
No Lender Fees. Ever.
Your mortgage will be free of lender fees when you work with us.
Close in 3 weeks.
Don't wait months. Close your loan in 3 weeks.
Filo Mortgage is proud to offer amazingly low rates to those looking to refinance or purchase a home. We understand that the interest rate on a mortgage can make the difference between your ability to afford a home or not. We also understand the impact a low rate can have on future interest charges.
We leverage digital technology to keep our expenses low which enables us to offer you some of the lowest rates in the industry. Additionally, you can count on Filo Mortgage for full transparency. Our loans have no points or lender fees. We can also close most loans in less than three weeks. Get ready for a whole new mortgage experience
The payment is $1,227 on a $300,000 30-year Fixed-Rate Loan at 2.766% (2.766% APR) and 60% LTV with 0 points due at closing. The payment is $1,626 on a $300,000 20-year Fixed-Rate Loan at 2.751% (2.751% APR) and 60% loan-to-value (LTV) with 0 points due at closing.  The payment on a $300,000 15-year Fixed Rate Loan at 2.436% (2.436% APR) is $1,991 and 60% LTV with 0 points due at closing. Payment does not include taxes and insurance premiums. Some state and county maximum loan amount restrictions may apply.  We don't yet have your complete financial picture.  Your actual rate and payment could be higher. Get an official Loan Estimate before choosing a loan.  Loan approval is subject to underwriter review: not everyone who applies will be approved.  These rates are current as of 09/23/2020 at 10:47 AM EST.
THE BEST LOAN EXPERIENCE YOU'LL EVER HAVE
Forget everything you know about the mortgage process from other companies.  Our seamless, transparent process is lightning fast with the visibility throughout the entire cycle to track the exact status of your loan while we work to close your loan.
Average number of DAYS to get a loan commitment from Filo Mortgage
Average Number of DAYS to close your loan.
Average number of MINUTES it takes to complete our loan application.
WHAT OUR CUSTOMERS ARE SAYING
5/5 Star Reviews on Lending Tree, Google and Zillow.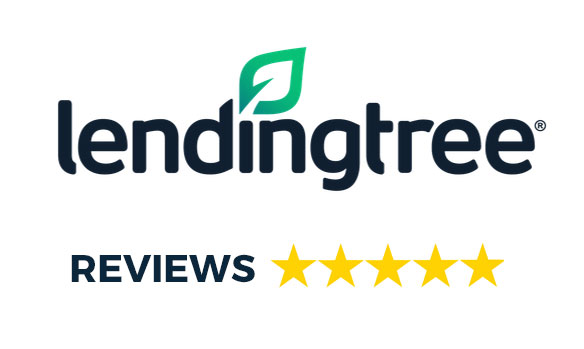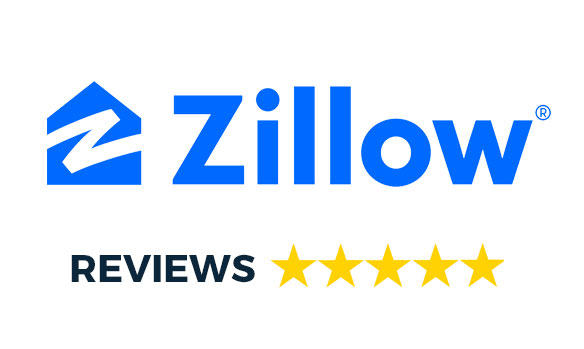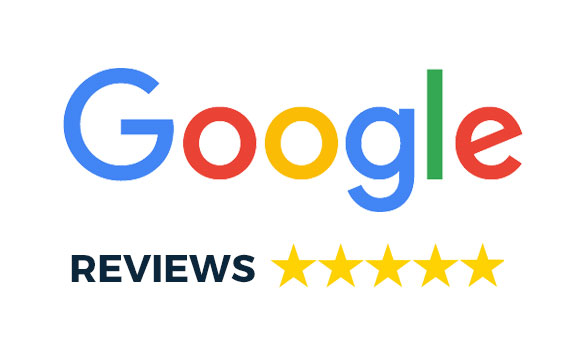 "Filo Mortgage offered the lowest rate and gave me a credit to pay for my closing costs. The application was easy to complete online and my loan closed quickly. Van was very responsive and answered all my questions during the process. I highly recommend Filo Mortgage.

Steve F.

REFINANCE
""Filo was easy to reach, always answered questions and explained things very well. Documents were easy to source and sign. They found us a great rate and minimized costs. Everything was super smooth and went very well. We closed on time and love our new lower payment!"

Margie F.

REFINANCE
"The process was so fast and the portal was easy to work with. Being able to review my status and upload documents was incredible, but the representatives at Filo Mortgage kept me in the loop the entire time. This was by far the best experience I've ever had.

Joseph N.

REFINANCE
WHAT TO EXPECT WITH OUR PROCESS.
Get ready for a loan experience unlike any you've ever had. A friendly, responsive representative will help guide you throughout the entire process; from application to funding to anything you'll ever need beyond. A different way to mortgage by a different kind of mortgage company.
GET A RATE QUOTE
Step1: Application
Complete our easy online application.
Step 2: Disclosure
Review and e-Sign our disclosure forms.
Step 3: Initial Documentation
Submit your documents.
Step 4: Conditional Approval
Receive your loan approval from underwriting.
Step 5: Loan Closing!
A notary comes to your house for closing.
HOW DO I GET STARTED?
Contact us today to get a custom rate quote in less than 2 minutes!