LOWER INTEREST RATE

GUARANTEED

AT FILO MORTGAGE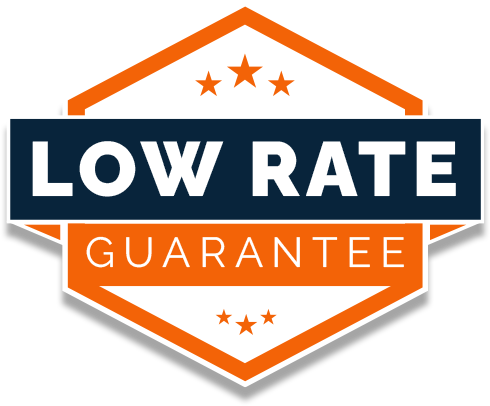 GET AN EVEN
LOWER INTEREST RATE

AT FILO MORTGAGE.
Purchasing a home or refinancing a loan is one of the biggest decisions you'll make. So is deciding where to get the mortgage. It can sometimes mean the difference between affording a home – or not.
Filo Mortgage has helped opened the door to home ownership for thousands of people because we offer some of the lowest rates and fees available. That's not just talk. If you feel another lender has a more competitive price, send us their loan estimate, we'll match the pricing and credit you $1,000 at closing.
How It Works:
We are very confident that our combination of rate and fees is the best you'll find. So if you find a mortgage with lower total lender costs (rate, points and fees) for the same conventional mortgage program, we will beat the pricing by $1,000. This low rate guarantee is for both refinancing your current mortgage and a new home loan.
To learn more, contact your Filo Mortgage loan consultant.
Get a Quote.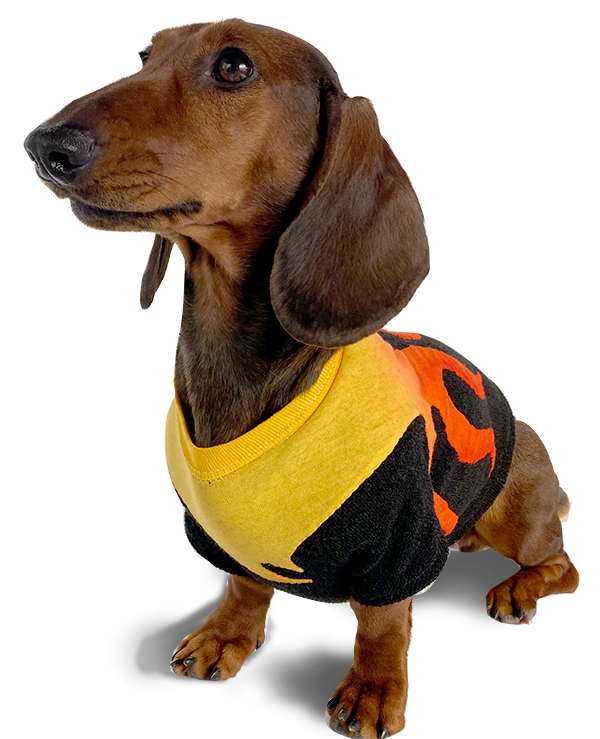 Terms & Conditions
Filo Mortgage Low-Rate Guarantee ("Guarantee") – Subject to the conditions and requirements outlined below, the Guarantee applies to any conforming conventional purchase or refinance mortgage originated and closed by FILO Mortgage LLC ("FILO") on a primary home, where the customer obtains and presents to FILO a competitor's Locked Loan Estimate ("LE") dated within 1 calendar day after the date FILO issues its initial locked LE to the customer. The Guarantee only applies to a competitor LE with rate terms identical to the terms of the FILO Loan Estimate including loan term, loan amount, appraised value, and discount points. Third-party costs including but not limited to property taxes, appraisal fees, title fees, credit report fees, and insurance are excluded from the Guarantee. The final total lender credit from Filo Mortgage after the low rate guarantee is applied cannot exceed the total cost of the loan.
You must close your loan with FILO for the Guarantee to apply. The Guarantee may only be redeemed in the form of a lender credit at the closing of the transaction. Only one Guarantee can be redeemed per transaction. Future changes in federal or state law or investor restrictions may affect a customer's ability to redeem the Guarantee. Terms and conditions are subject to change without notice. Guarantee is only available for new applications submitted on or after April 19, 2021. The Guarantee only applies in states FILO holds a license to originate mortgages.
To redeem the Guarantee, you must contact FILO directly via filomortgage.com or call us at 1-800-951-4732. You may also email your loan consultant directly.